OnePlus Users are intuitively excited because users have seen iPhone 14 Pro And iPhone 14 Pro Max Features dynamic islands. From them, we have created this article where we discuss the ways that users can use Dynamic Island feature in their OnePlus smartphones.
FYI, if you are a big fan of OnePlus, the new year is bringing something more exciting in the form of 2023. OnePlus 11 And it is expected to come with this device out of the box OxygenOS 13.1.
On the other hand, most of the company's devices have already received OxygenOS 13/ Android 13. May this new year 2023 bring many new features and OxygenOS 13 update to some more Nord series devices (Got the Nord CE 2 Lite)
What are the characteristics of a dynamic island?
The dynamic island is a basic pill-shaped notch at the top of the screen iPhone 14 Pro and iPhone 14 Pro Max. It has the ability to show Apple Pay transaction confirmation, low battery warning, Apple Watch unlocking, ongoing calls, screen recording, directions from maps, music playback details and more. It has the new TurDepth front camera and IR sensor in the middle of the island. If you find this exciting and want it on your OnePlus device, below, we have discussed how you can do it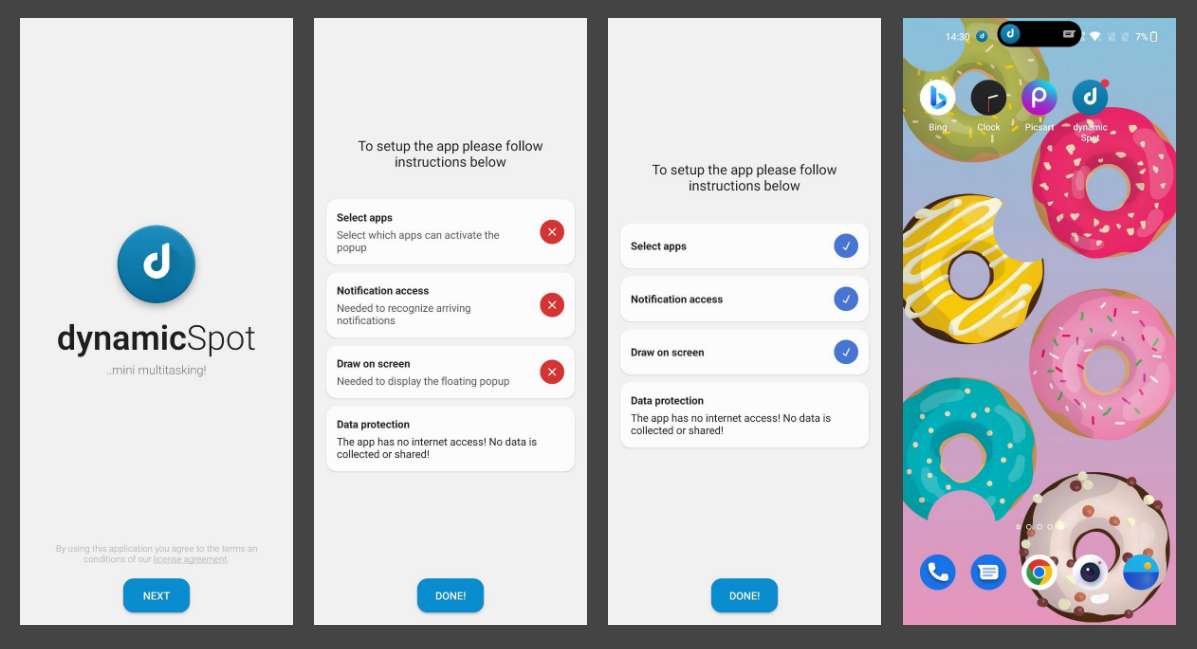 For this, you need to download and install a third party Dynamicsspot App via Google Play Store.
Now, select which apps can enable dynamic island popup
Allow the Dynamic Spot app to access notifications on your phone.
Tap on 'Notification Access' option.
Scroll down and turn on the toggle bar for DynamicSpot.
Finally, allow the DynamicSpot app to draw over other apps on the screen.
After that, the spot will activate around the camera cutout on the display.

Tap on 'Draw on Screen'.
Go to the installed app
Tap on the dynamic location.
Turn on the toggle bar.
Tap on 'Done'.
Select the Play icon in the top left corner of the screen to activate Dynamic Island on your OnePlus device.
Finally, select 'Pop Up Settings'
Tap 'Allow two popups'.
done Now experience dynamic island feature on your OnePlus smartphone.
Note: This app can read your notifications and information like contacts, messages, photos and more. It can read all the content present on the screen and track your interactions with an app and sensors.